The Saudi Arabia e-visa program was implemented in 2019 to make it easy for the GCC residents and other 49 countries to get the Saudi Arabia e-visa without having to undergo the lengthy process.
All you will need to present is a passport copy scan and a white background photo during the application.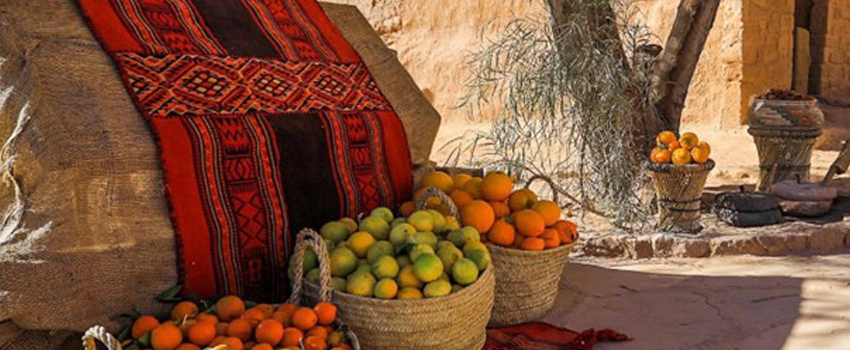 Saudi Arabia e visa Countries List
All the residents of GCC countries can apply for Saudi Arabia e-visa and the 49 countries listed below.
Andorra
Austria
Belgium
Bulgaria
Croatia
Cyprus
Czech Republic
Denmark
Estonia
Finland
France
Germany
Greece
Holland
Hungary
Iceland
Ireland
Italy
Latvia
Liechtenstein
Lithuania
Luxembourg
Malta
Monaco
Montenegro
Norway
Poland
Portugal
Romania
Russia
San Marino
Slovakia
Spain
Sweden
Switzerland
Ukraine
Brunei
China (Including Hong Kong And Macau)
Japan
Kazakhstan
Malaysia
Singapore
South Korea
Australia
New Zealand
GCC residents eligible for Saudi Arabia e visa
You are eligible for Saudi Arabia e-visa if you are a resident of the 5 GCC countries; Bahrain, Kuwait, Oman, Qatar, and the United Arab Emirates (UAE).
If you are an expatriate in the GCC countries, you ought to have a residence visa to be eligible for the Saudi Arabia e-visa. When applying for the e-visa, you'll be required to present a copy of your GCC resident visa permit, a scan of your passport, and white background photo.